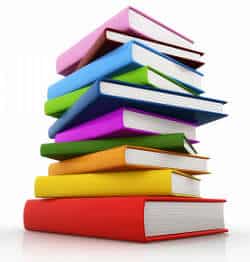 Today's tip comes from my friend Steve Harrison of Reporter Connection, a service that sends you daily media leads so you can get free publicity.
Click here now to join Reporter Connection – it's free!
Going after a celebrity endorsement?
"Consider asking the celebrity to give a quote about you – not your book or program.
Instead of, 'This is a must-read book that I couldn't put down,' go for something like, 'Jane Johnston's crusade will change lives and save children.'
The second quote is more flexible. You can use it for all kinds of promotions. With that kind of quote, the celebrity is saying that he likes you and your entire mission, not just your book.
By the way, our colleague Jordan McAuley's Contact Any Celebrity is a very useful tool for finding celebrity addresses."
Want more tips on how to get celebrity endorsements for your books and products? Check out our insider audio interviews in the Member Lounge.
Not yet a Contact Any Celebrity Member?
When you join Contact Any Celebrity today, you'll get instant access to our exclusive online rolodex of over 60,000 celebrity contacts, free research requests, postage refunds, insider interviews, and more.
Memberships run just $29.97 or less per month, and you can easily cancel at any time. Why not try us today?