Want to contact Ryan Murphy directly? Here's how:
Start Your FREE 7-Day Trial to get Ryan Murphy's email, mailing address, agent, manager & publicity contacts.
Plus Get Instant Access to our Private Online Database of 59,000+ celebrities, influencers & public figures with full contact information.
Ryan Murphy's Social Media Contacts
Contact Ryan Murphy on his Instagram, Twitter & YouTube.
How To Meet Ryan Murphy
The best way to meet Ryan Murphy is at a live event or Broadway premiere.
Want Big-Time Publicity?
Meet 75 TV Producers & Print/Online Editors Who Want To Feature You & Your Work. Apply To The National Publicity Summit 2021 (VIRTUAL EDITION!)

Just A Few Spots Left - Apply Now!
We saw him speak with TV critic Emily Nussbaum at the New Yorker Festival in New York City in 2017.
Ryan Murphy is developing Broadway shows 'Boys in the Band' and 'The Prom' for Netflix.
FYI:
In Entertainment Weekly's 'Ryan Murphy Built a New Heartland,' he says he can call any celebrity… except Meryl Streep:
"I have everyone's phone number but Meryl Streep," he says. "There's everybody, and then there's Meryl."
Ryan Murphy's Mailing Address
Ryan Murphy
c/o Ryan Murphy Productions
10201 W Pico Blvd.
Los Angeles, CA 90064
Ryan Murphy's Agents
Ryan Murphy
c/o Sarah Clossey
United Talent Agency (UTA)
9336 Civic Center Dr.
Beverly Hills, CA 90210
Ryan Murphy
c/o Craig Gering
Creative Artists Agency (CAA)
2000 Ave of the Stars
Los Angeles, CA 90067
Ryan Murphy's Publicist
Ryan Murphy
c/o Simon Halls
Slate Public Relations
901 N Highland Ave
W Hollywood, CA 90038
Also See:
Ryan Murphy's Former Contact Information
c/o Ryan Murphy Productions, 5555 Melrose Ave, Chevalier Bldg, Los Angeles, CA 90038; c/o Simon Halls, Slate Public Relations, 9000 Sunset Blvd #915, W Hollywood, CA 90069; c/o PMK-BNC Public Relations, 1840 Century Park E #1400, Los Angeles CA 90067; 21644 Pacific Coast Hwy, Malibu, CA 90265
Summary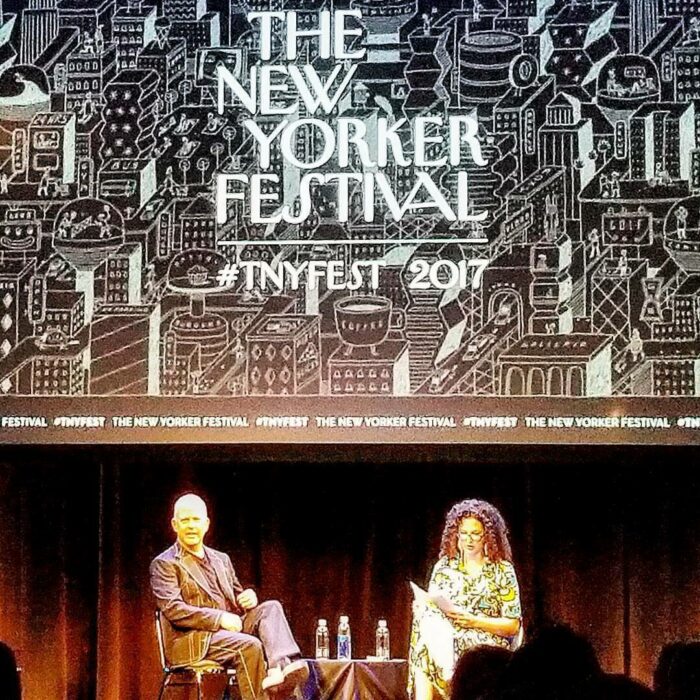 Name
Job Title
Address
10201 W Pico Blvd.

,


Los Angeles

,

CA

,

90064