Want to contact Joe Rogan directly? Here's how:
Start Your FREE 7-Day Trial to get Joe Rogan's email, mailing address, agent, manager & publicity contacts.
Plus Get Instant Access to our Private Online Database of 59,000+ celebrities, influencers & public figures with full contact information.
Get On National TV!
Get Big-Time Publicity - Meet National TV Producers & Print/Online Editors One-On-One, Face-To-Face.
Apply Now To The National Publicity Summit 2020, Coming Up October 21-24th, 2020 In New York City.
Only 100 Spots Available -
Apply Now!
Joe Rogan's Social Media
😍 Contact Joe Rogan on his Official Site (Podcasts), Facebook, Instagram, Muck Rack, Twitter, Vimeo & YouTube (Comedy).
Joe Rogan's Email Addresses
Joe Rogan's Podcast 'The Joe Rogan Experience' Episodes
Listen to 'The Joe Rogan Experience' exclusively on Spotify. Find a list of 'The Joe Rogan Experience' podcast episodes on his official site.
Joe Rogan's Former Addresses
c/o Chandra Keyes, Jeff Sussman Management, 15374 Dickens St Fl 2, Sherman Oaks, CA 91403; c/o United Talent Agency, UTA Plaza, 9336 Civic Center Dr, Beverly Hills CA 90210
Also See:
Summary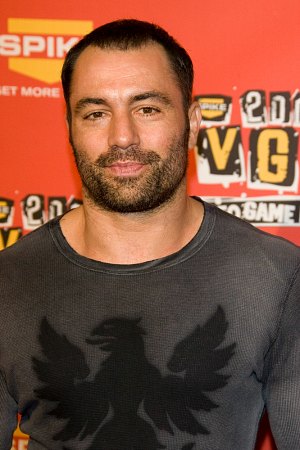 Name
Website
Job Title
Address
9601 Wilshire Blvd.

,


Beverly Hills

,

CA

,

90210