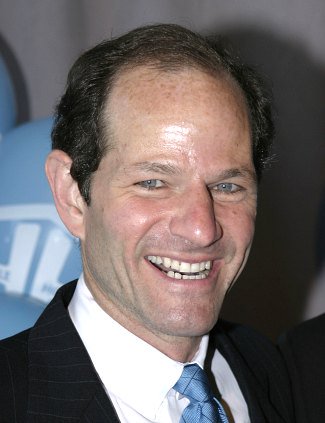 Need to contact Eliot Spitzer?
Here's how:
Eliot Spitzer
c/o Viewpoint
Current TV
435 Hudson St.
Suite 400
Albany, NY 10014
Join Contact Any Celebrity now to get Eliot Spitzer's current contact information!
Eliot Spitzer was previously at:
Eliot Spitzer
c/o CNN
1 Time Warner Center
New York, NY 10019
Eliot Spitzer
c/o Governor's Office
State Capitol
Albany NY 12224
[instagram-feed type=hashtag hashtag=#EliotSpitzer]
Annual VIP Membership
$197/year
Best Rate!
Free 7-Day Trial (All Access)
Unlimited Celebrity Searches
Full Database Access:
59,000+ Celebrities & Public Figures
14,000+ Representatives
(Agent, Manager, Publicist & Attorney)
7,000+ Entertainment Companies
Phone, Fax & Email
Verified Mailing Addresses
Dynamic Lookup Technology
Lightning-Fast Online Database
Cross-Referenced Results
Daily Database Updates
VIP Member Concierge
Free Research Requests
Fast Postage Refunds
Celebrity Causes Database
100% Satisfaction Guarantee
Monthly Insider Expert Webinars
Cancel Anytime
Monthly Membership
$29.97/month
Most Popular
Free 7-Day Trial (All Access)
Unlimited Celebrity Searches
Full Database Access:
59,000+ Celebrities & Public Figures
14,000+ Representatives
(Agent, Manager, Publicist & Attorney)
7,000+ Entertainment Companies
Phone, Fax & Email
Verified Mailing Addresses
Dynamic Lookup Technology
Lightning-Fast Online Database
Cross-Referenced Results
Daily Database Updates
Member Concierge
Free Research Requests
Fast Postage Refunds
Celebrity Causes Database
100% Satisfaction Guarantee
Monthly Insider Expert Webinars
Cancel Anytime
5-Minute Database Demo: