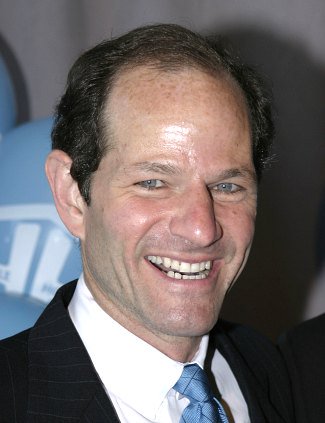 Need to contact Eliot Spitzer?
Here's how:
Eliot Spitzer
c/o Viewpoint
Current TV
435 Hudson St.
Suite 400
Albany, NY 10014
Join Contact Any Celebrity now to get Eliot Spitzer's current contact information!
Eliot Spitzer was previously at:
Want Big-Time Publicity?
Meet 75 TV Producers & Print/Online Editors Who Want To Feature You & Your Work. Apply To The National Publicity Summit 2021 (VIRTUAL EDITION!)

Just A Few Spots Left - Apply Now!
Eliot Spitzer
c/o CNN
1 Time Warner Center
New York, NY 10019
Eliot Spitzer
c/o Governor's Office
State Capitol
Albany NY 12224
[instagram-feed type=hashtag hashtag=#EliotSpitzer]