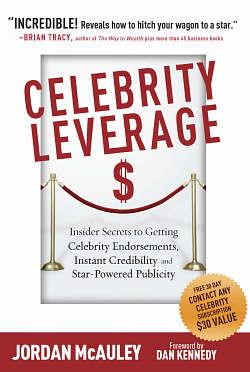 Nashville is a city that really gets Celebrity Leverage.
I'm here for a marketing conference, and how cool is this?
At the Gaylord-Opryland Resort where I'm staying, you can get wake-up calls from celebrities!
The Nashville Airport also uses celebrity voices (country music stars) to welcome visitors. It tells them about security procedures, etc. that most travelers usually ignore.
Why? Because they're usually boring.
Want Big-Time Publicity?
Meet 75 TV Producers & Print/Online Editors Who Want To Feature You & Your Work. Apply To The National Publicity Summit 2021 (VIRTUAL EDITION!)

Just A Few Spots Left - Apply Now!
And in my hotel, here's what the little card by my phone says:
"Choose a special wake-up call from your favorite artist! You're in Nashville, known around the world as "Music City," so we've arranged for a few of our "music friends" to wake you up!
Choose from Grand Ole Opry members like Trace Adkins, Vince Gill and Pam Tillis, or other popular artists like Kellie Pickler, Montgomery Gentry and Wynonna Judd.
For a list of this week's celebrities, tune in to Channel 16 [on your tv]."
How many times have you gone home and told people about the wake-up calls at the hotel you stayed in? Unless they forgot to call you and you missed something important, probably never.
But imagine all the people who stay at the Gaylord-Opryland Resort, then go home and tell their friends, family, and co-workers about getting woken up by their favorite country star?
Use celebrities in your business to add interest, excitement, and customer satisfaction. You don't even have to hire real celebrities to record voice mail greetings, voice blasts, etc. You can hire celebrity impersonators!
– Download our book 'Celebrity Leverage' as a FREE PDF file ($19.95 value) from inside the Contact Any Celebrity Member Lounge – join now!