'TTM' Autograph Collecting means "through the mail."
Through the mail is a common way to collect autographs.
Simply find a celebrity's address, write a fan letter, and mail your request!
How to send your autograph request through the mail (TTM):
Watch the video above for more on TTM autograph collecting.
Want Big-Time Publicity?
Meet 75 TV Producers & Print/Online Editors Who Want To Feature You & Your Work. Apply To The National Publicity Summit 2021 (VIRTUAL EDITION!)

Just A Few Spots Left - Apply Now!
Wishing you lots of TTM autograph collecting successes!
Recommended TTM Autograph Collector Resources & Websites:
Also See:
Summary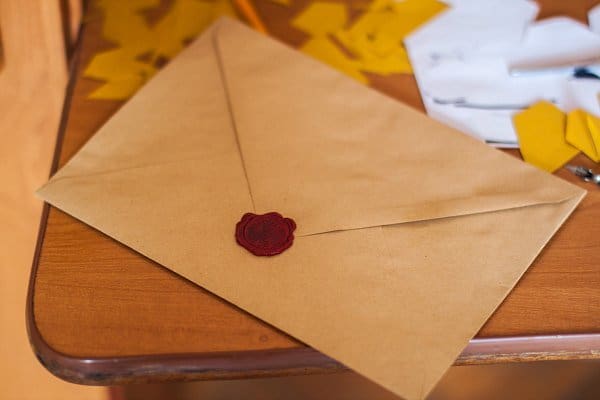 Article Name
What Does 'TTM' Autograph Collecting Mean?
Description
Find out the meaning of 'TTM' Autograph Collecting or 'Through the Mail' Autograph Collecting. Tips, resources, and more!
Author