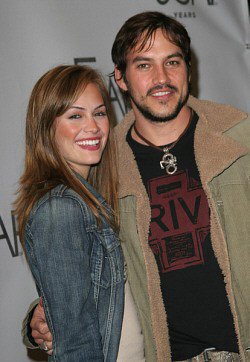 From Fast Company magazine:
"The cruise industry's latest gambit uses soap stars as bait.
The most buzzed-about-soap-themed cruise is Rock the Soap, aboard Carnival's Paradise. Daytime-TV celebs will sing karaoke and act out fantasy scenes with fans for four days and three nights.
"It lets fans know we're not just some figment of their imagination," says Tyler Christopher, aka Prince Nikolas Cassadine on General Hospital.
– To learn more about how to get celebrity's to promote your products and services, join Contact Any Celebrity now for instant access to our new book, Celebrity Leverage: Insider Secrets to Getting Celebrity Endorsements, Instant Credibility & Star-Powered Publicity.