On Thursday, we caught up with Mario Batali signing copies of his book, Molto Batali: Simple Family Meals from My Home to Yours, at HomeGoods in New York City.  To contact Mario Batali, join Contact Any Celebrity now for instant access to our online database of over 60,000 celebrity addresses and celebrity contacts.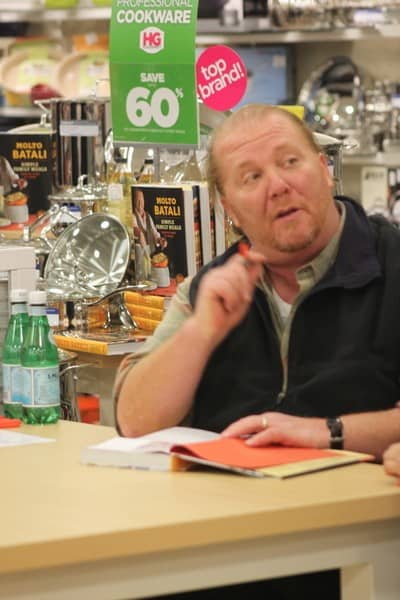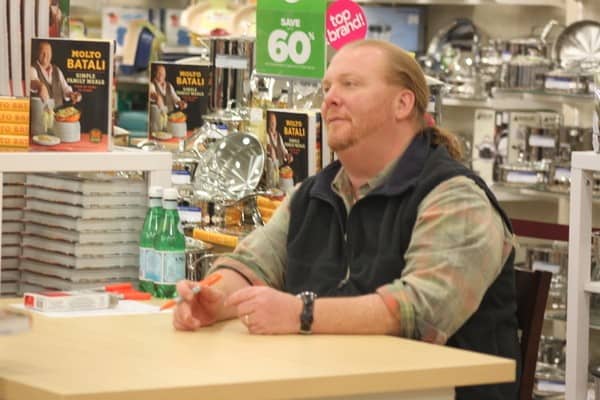 Get On National TV!
Get Big-Time Publicity - Meet National TV Producers & Print/Online Editors One-On-One, Face-To-Face.
Apply Now To The National Publicity Summit 2020, Coming Up October 21-24th, 2020 In New York City.
Only 100 Spots Available -
Apply Now!