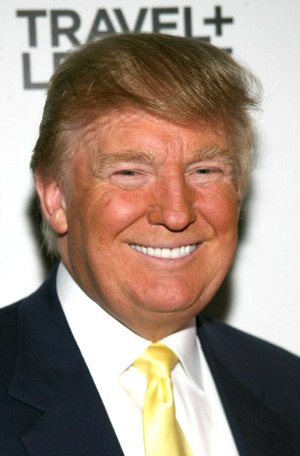 In a recent No B.S. Authority Marketing Letter, marketing legend Dan Kennedy explains how to get celebrity authority…
"Arguably, this shouldn't be nearly as influential as it is, but people mostly get to 'trust' for wrong-headed reasons.
Being known, familiar, understood as celebrated, understood as a Very Important Person (V.I.P.), being watched and listened to and talked about drives much of the marketplace.
Patients badger their doctors for some test or cure they heard Dr. Oz talk about on TV.
Donald Trump had an enormous head start in the race to the White House by being one of the best-known TV personalities of the time, cast, positioned and known by that to the public as a brilliant businessman and deal-maker, and someone likely capable of blowing up the constipated if not corrupt political establishment few felt benefited them.
His head start this way was so great, no one could catch up – despite being more credentialed, more experienced (at politics), better funded, supported by powerful organizations. His celebrity was elected."
Note: The No B.S. Authority Marketing Letter is published monthly by the No BS Inner Circle (formerly GKIC).
So, how can YOU get celebrity authority?
Recommended 'Authority Marketing' resources: