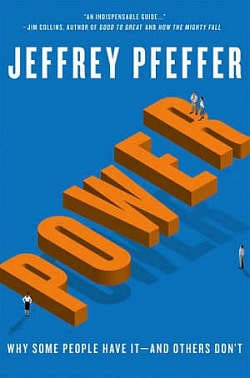 Today's secret is a tactic for getting celebrities and experts to contribute endorsements, quotes, blurbs, chapters, or even forewords to your books.
What's the secret? Flattery.
According to the book, Power: Why Some People Have It and Others Don't by Jeffrey Pfeffer, flattery is one of the best ways to get people to help you.
But you have to do it the right way.
To learn how, check out our new blog post.
You'll learn how Ishan Gupta, an author in India, got celebrities and experts in his field that he  didn't have a prior relationship with to contribute chapters and endorsements to his book on entrepreneurship.
Want more tips on how to get celebrity endorsements for your books and products? Check out our insider audio interviews in the Member Lounge.
Not yet a Contact Any Celebrity Member?
When you join Contact Any Celebrity today, you'll get instant access to our exclusive online rolodex of over 60,000 celebrity contacts, free research requests, postage refunds, insider interviews, and more.
Memberships run just $29.97 or less per month, and you can easily cancel at any time. Why not try us today?