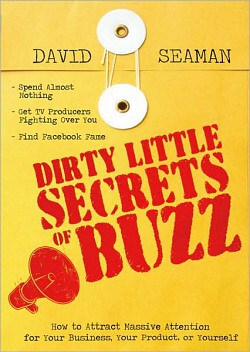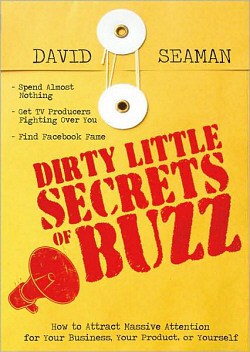 In his book, Dirty Little Secrets of Buzz, author David Seaman writes:
"When international superstar Victoria Beckham was caught with the book Skinny Bitch in May 2007, the very next week it sold over 40 thousand copies as a direct result!
Having your product in a celebrity's sweaty hands is often enough to shove yourself into the mainstream. It's a strong endorsement, and yet it comes across as natural. The Trojan Horse technique can be invaluable, but it's also unpredictable.
So send your book or product to more than one well-known person, because you never know who's going to connect with it – and carry it around.
– To learn more about how to get your products and services in the hands of celebrities, join Contact Any Celebrity now for instant access to our new book, Celebrity Leverage: Insider Secrets to Getting Celebrity Endorsements, Instant Credibility & Star-Powered Publicity.
Want Big-Time Publicity?
Meet 75 TV Producers & Print/Online Editors Who Want To Feature You & Your Work. Apply To The National Publicity Summit 2021 (VIRTUAL EDITION!)

Just A Few Spots Left - Apply Now!