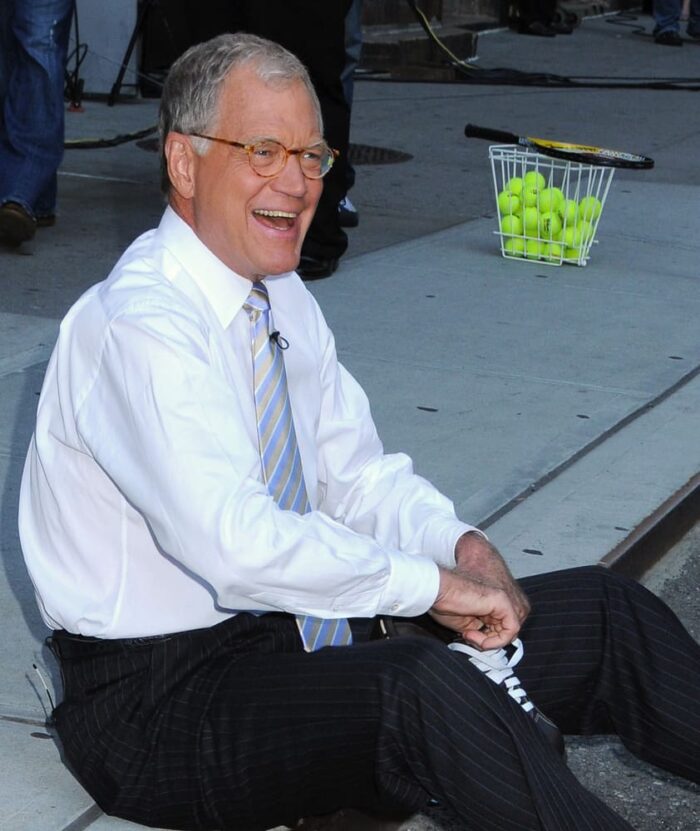 David Letterman announced his retirement Thursday night for 2015 – let him know how much you enjoyed watching his show by sending a card or letter to his address below:
David Letterman
c/o The Late Show with David Letterman
1697 Broadway Floor 11
New York, NY 10019
Get David Letterman's agent, publicist, financial manager & attorney's contact information!
Get On National TV!
Get Big-Time Publicity - Meet National TV Producers & Print/Online Editors One-On-One, Face-To-Face.
Apply Now To The National Publicity Summit 2020, Coming Up October 21-24th, 2020 In New York City.
Only 100 Spots Available -
Apply Now!