🤩 Want to contact Kanye West directly? Here's how:
Start Your FREE 7-Day Trial to get Kanye West's email, mailing address, agent, manager & publicist contact information.
Plus Get Instant Access to our Private Online Database of 59,000+ celebrities, influencers, & public figures with full contact details.
Also See:
Kanye West's Contact Information
🤩 Contact Kanye West directly on his Official Website (Campaign | Shop | Yeezy Supply), Facebook, Instagram (Yeezy Mafia), LinkedIn, Snapchat, Twitter (Yeezy Mafia) & YouTube. Contact Kanye West's agent, manager, & publicist using our online database.
Want Big-Time Publicity?
Meet 75 TV Producers & Print/Online Editors Who Want To Feature You & Your Work. Apply To The National Publicity Summit 2020 (VIRTUAL EDITION!)

Just A Few Spots Left - Apply Now!
Summary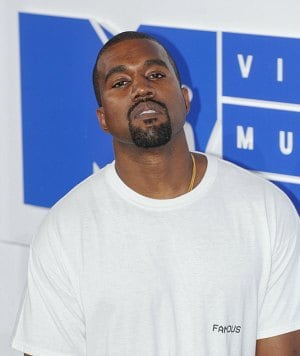 Name
Nickname
Website
Job Title
Address
6 Centerpointe Dr #700

,


La Palma

,

CA

,

90623